A COSMETIC & LASER CLINIC IN THE HEART OF NEWCASTLE
FOCUSING ON HOLISTIC TREATMENT PLANS & SERVICES
Coco Skin Laser Health is run by an expert team of Doctors and Registered Nurses and offers a wide range of holistic skin rejuvenation services, designed to improve and maintain skin health. There are many factors that can influence the health of our skin and how we feel about our own appearance. Coco's philosophy is simple, we educate you on how to better manage your skin and provide the necessary treatments and technologies to fast track your skin to better health.
DO YOU WANT GLOWING SKIN?
Every skin journey at Coco begins with a thorough consultation and a treatment plan tailored to your individual needs taking into account your skin type and your lifestyle. Coco is proudly part of the Artisan Aesthetic Group, a network of clinics throughout Australia. This ensures you have access to a highly experienced team who are compassionate, accommodating and provide suitable and ethical options as well as the most effective, safe and trusted technologies to achieve your results.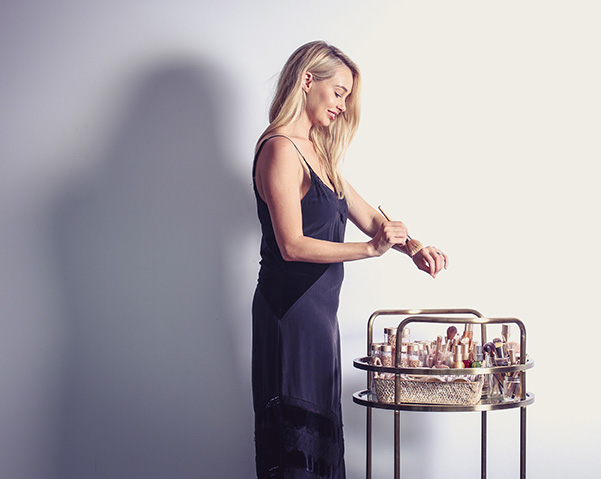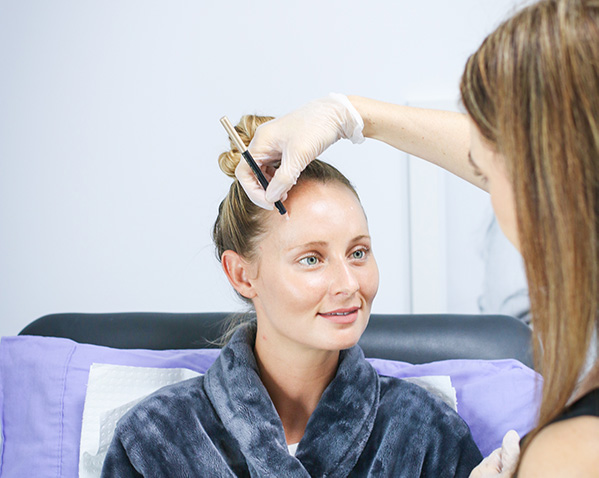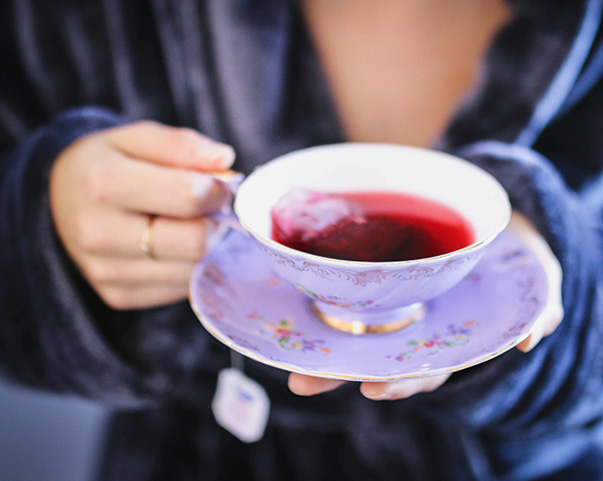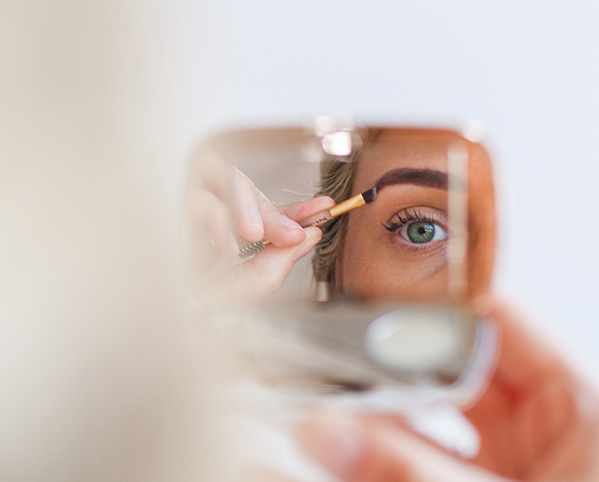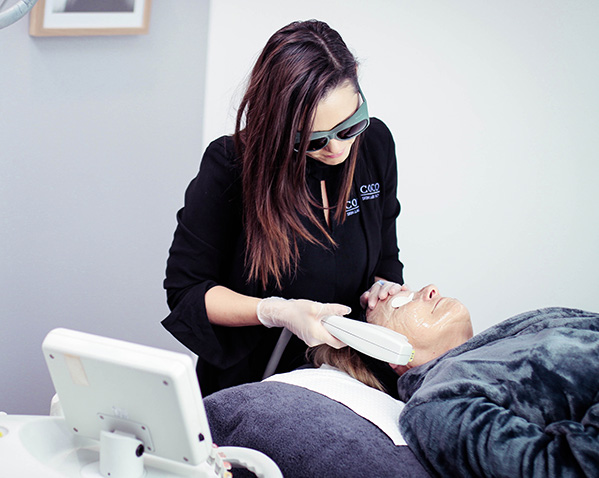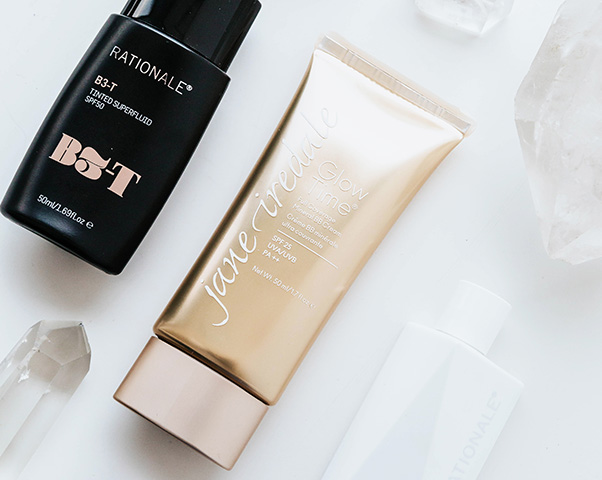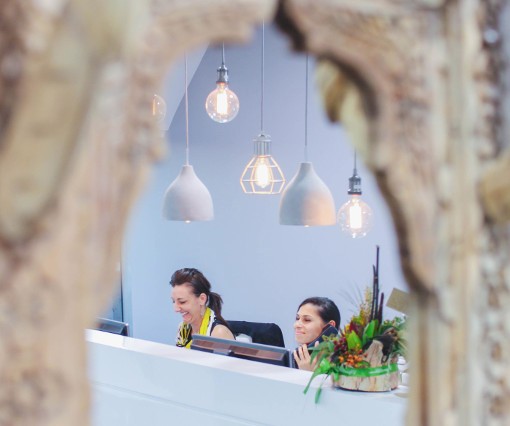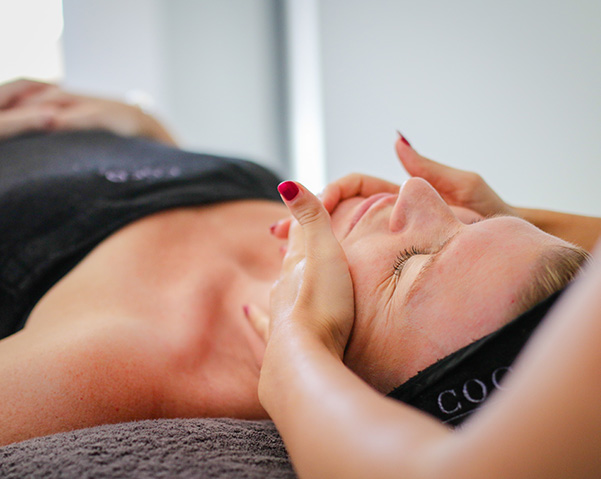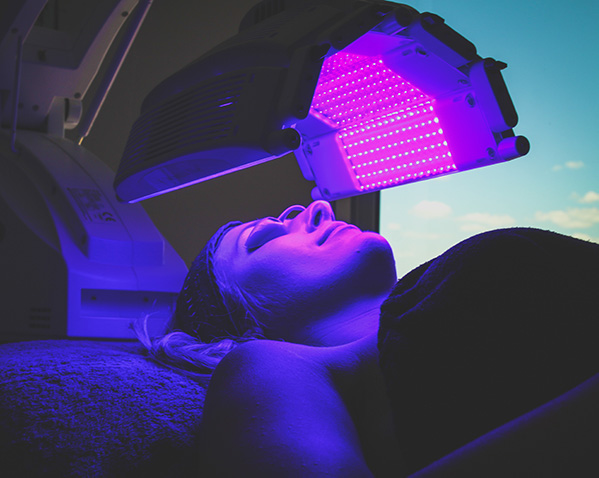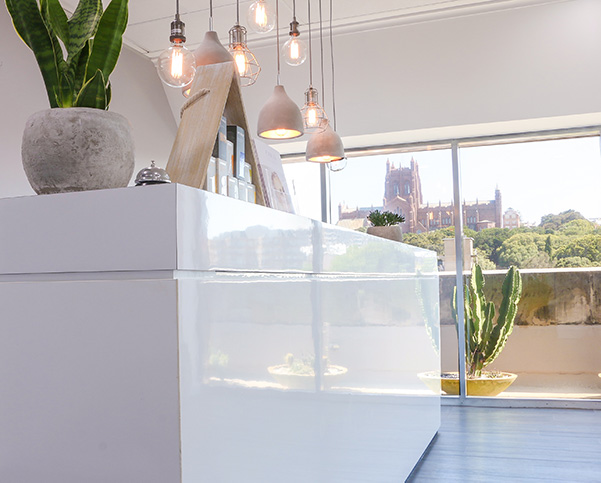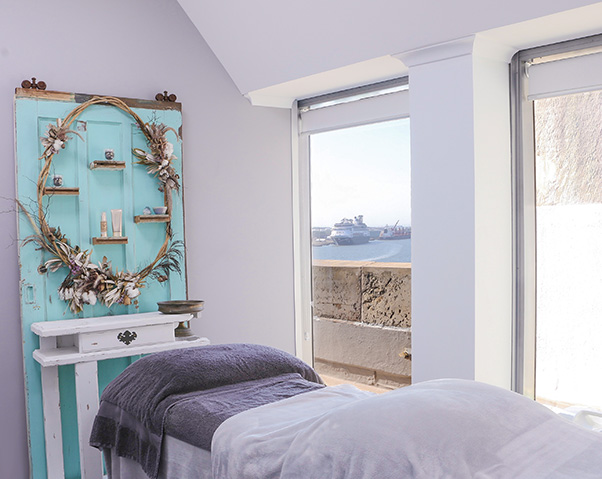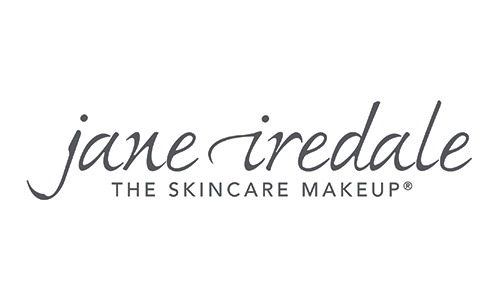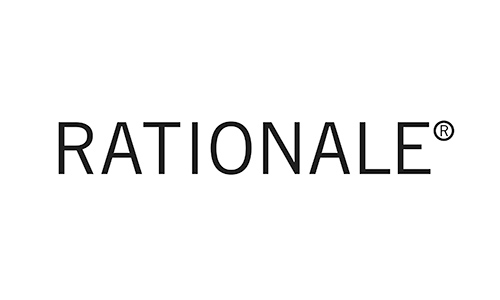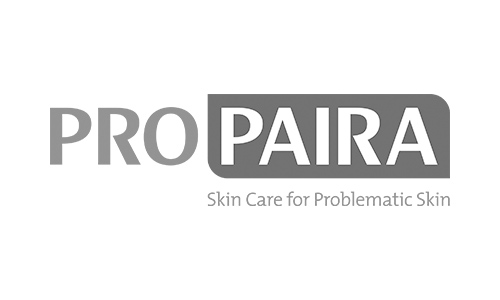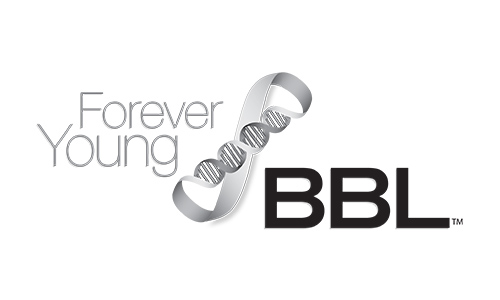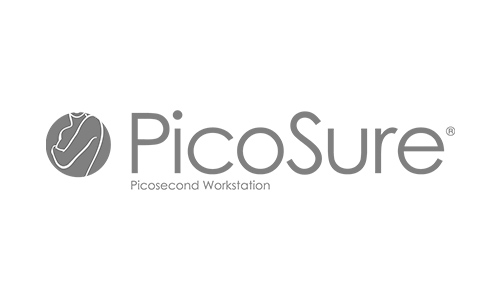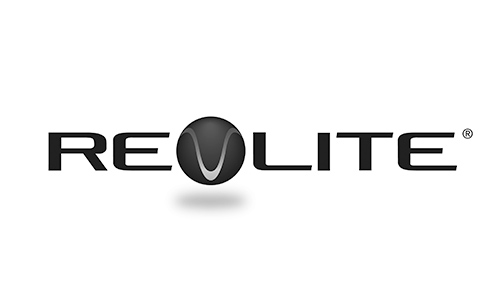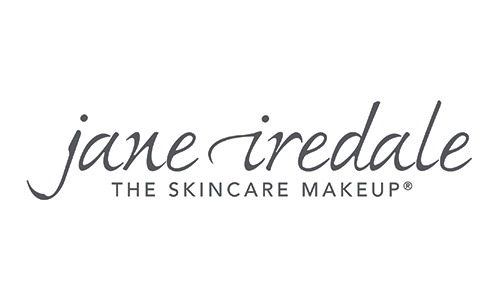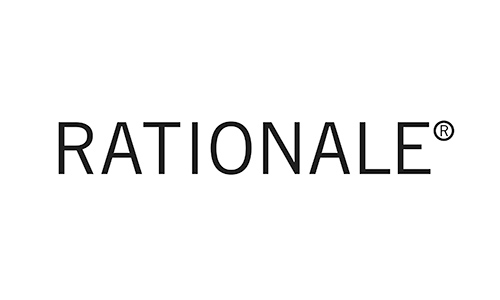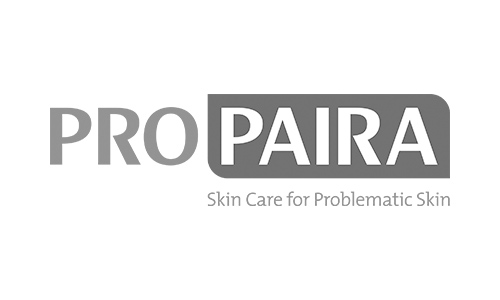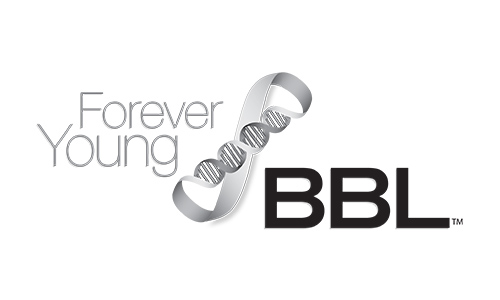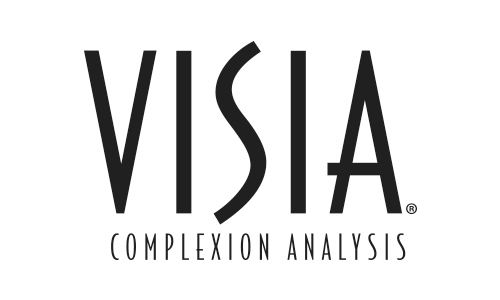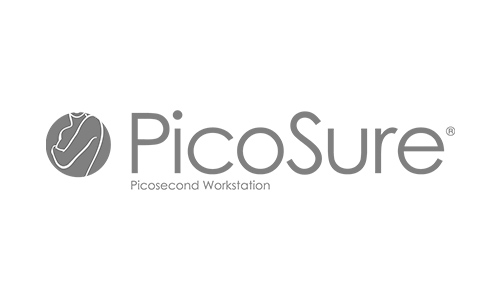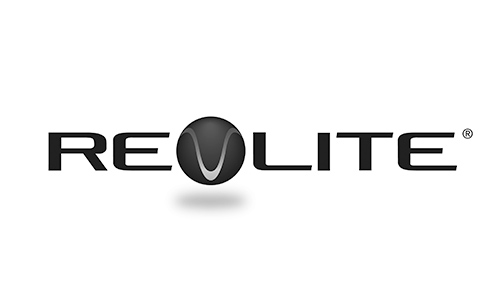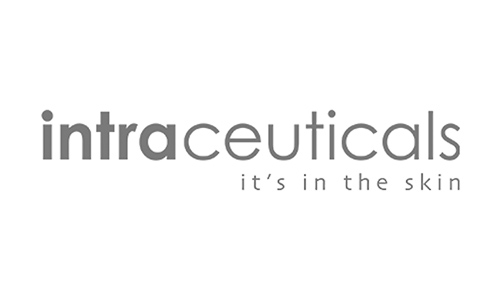 Experience a one on one consultation and skin analysis with a Registered Nurse to learn about tips, tricks, treatments & technologies that are available to help you on your skin journey.
View a wide range of before and after images taken within the clinic showcasing an extensive range of results based treatments on offer at Coco Skin Laser Health.