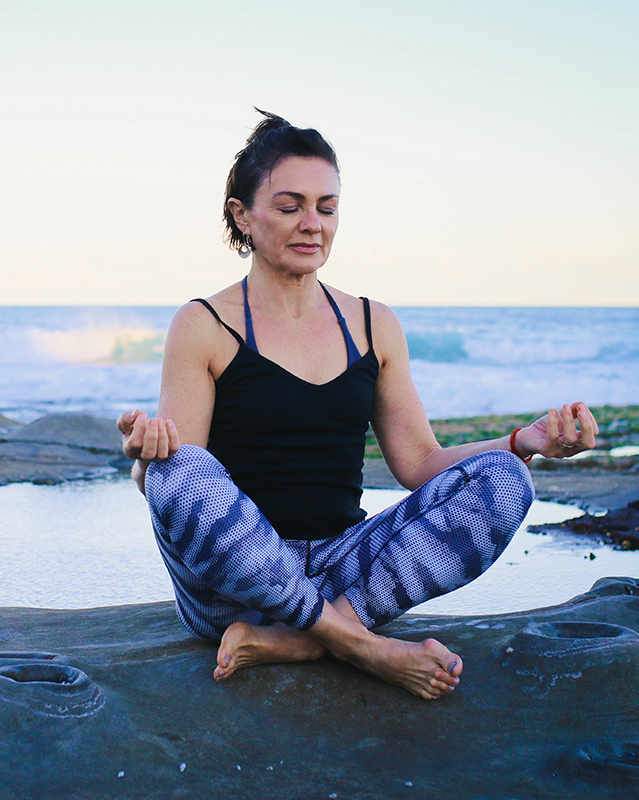 Meditation Classes
Coco will be offering a regular meditation timetable providing lunchtime meditation classes as well as meditation courses that will run over a six-week period offering one class per week. These courses will teach the art of Mindfulness-Based Stillness Meditation, building each week on the skills learned. While meditation has a myriad of well-proven benefits for our health, our healing and our wellbeing, the real gift of meditation is that it helps us to get to know ourselves better. And in doing so, meditation brings a deep confidence and contentment – a sense that we are fundamentally okay, that life makes sense.
The aim of Mindfulness-Based Stillness Meditation is to learn to deeply relax the body, to calm the mind and to progress using mindfulness into the deeper stillness of meditation. You may be taking up meditation to manage stress or to heal physically or mentally, to find more peace and balance in your life, to be more efficient at work or to perform better at sport, or to be a nicer person. Around 7,000 research articles confirm that all these outcomes can follow with the regular practice of meditation. It makes good sense to begin meditation with any of these intentions in mind.
Coco's meditation instructors have trained at The Gawler Institute and are members of the Meditation Association of Australia.
Meditation classes will be available at Coco in the coming weeks. Class costs will be confirmed once the timetable has been announced.
You can book your meditation classes at the below link once these classes become available.