BROADBAND  LIGHT  THERAPY
Broadband Light Therapy (BBL) is a popular, non-invasive and innovative light based technology utilised to treat unwanted skin conditions caused by the ageing process and sun damage. It effectively minimises and removes pigmentation, freckles, redness and improves scarring on the face and body. Additionally, it restores the skins luminosity and elasticity, evens the skin tone, and provides a smoother more youthful glow to the skin.
Packages are available.
RESULTS NOW, RESULTS FOREVER!
Slow down your ageing process and alter your skin's DNA. Studies demonstrate that regular maintenance with BBL treatments can restore the gene expression pattern of aged human skin to resemble younger more youthful skin.
"Over 1,000 gene expressions became "rejuvenated" to be more like youthful skin resulting in decreased elastosis and more uniform collagen deposition; leading to improvements in fine wrinkles and pigmentation".
"Patients who maintain a regular regimen of BBL treatments annually can reduce and delay the long term signs of skin ageing in a way that looks very natural".
Chang A, Bitter P, et al. (2012) Journal of Investigative Dermatology advance online publication 30 August 2012; doi: 10.1038/jid.2012.287 – See more at: http://www.foreveryoungbbl.com/clinical_evidence.php#sthash.9xHPjU1M.dpu
INDICATION FOR BROADBAND LIGHT THERAPY
Pigmentation
Freckling
Sun Damage
Rosacea
Flushing of the Skin
Redness
Acne
Unwanted Hair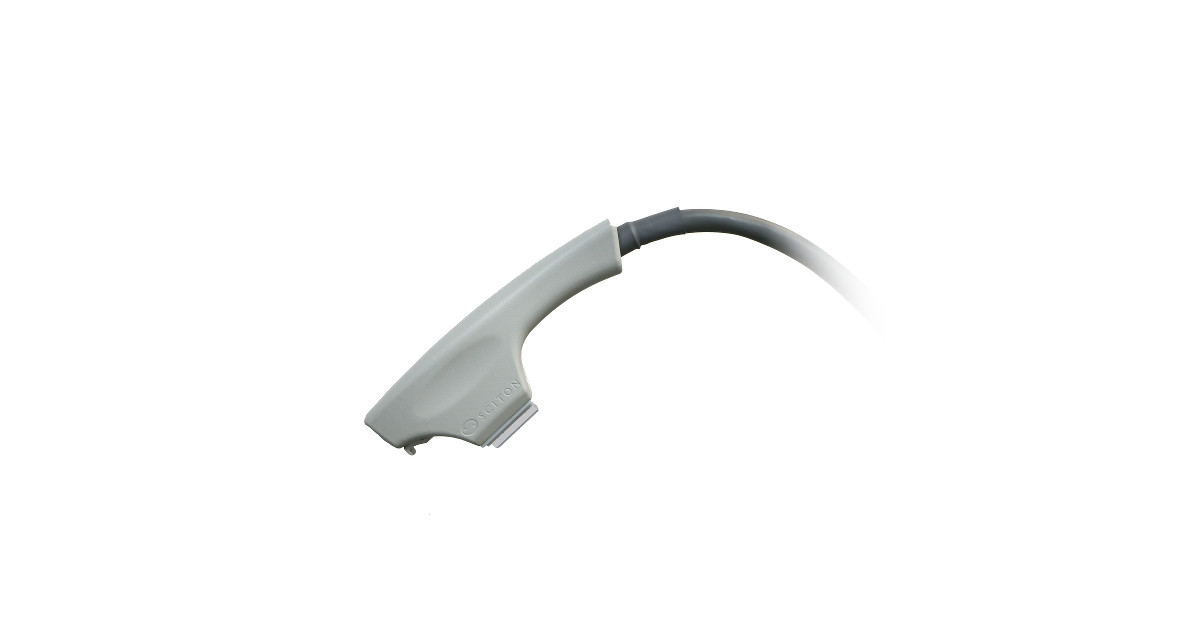 SOMETHING YOU MAY NOT KNOW?
BBL treatment improves and alters the skin 's DNA to more closely resemble the genes of younger skin cells effectively winding back the clock on your skin.
BOOK YOUR CONSULTATION TODAY!
Book an appointment with one of our experienced team to explore your treatment options further.