Your eyebrows say a lot about who you are and that is why we take their shape and maintenance very seriously. Eyebrows enhance your eyes and balance out your facial features. The correct brow shape can completely rejuvenate your whole look.
Coco offers the perfect opportunity to have your eyebrows transformed and maintained by a true artist.
The tints we use enhance the shape and fullness while adding colour to light or grey hairs.
Our brow and lash tints are safe to use on your eyes and brows. We have six colours to choose from and we can combine colours for the desired effect.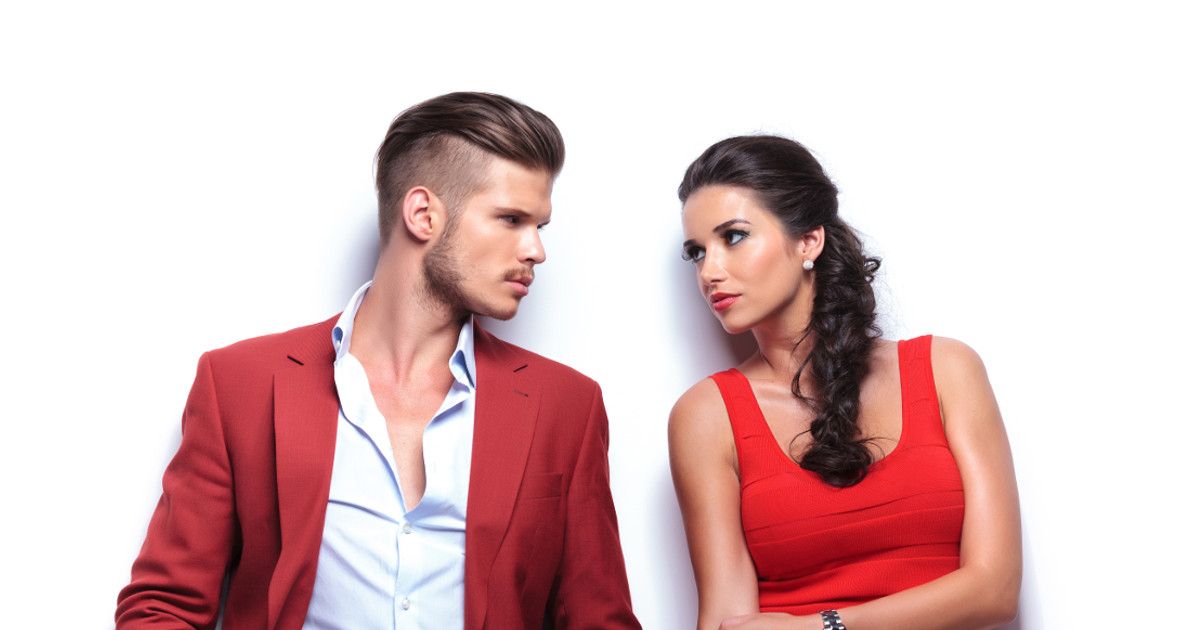 MENU
Facial Waxing:
Brow Wax
Lip Wax
Tinting:
Brow Tint
Lash Tint
Combinations:
Brow Wax & Brow Tint
Brow & Lip Wax
Brow Wax, Tint & Lash Tint
SOMETHING YOU MAY NOT KNOW?
Eyebrows are designed to help us see. Not only do they aid our appearance, our eyebrows keep moisture out of our eyes when it's raining or when we sweat. That arched shape helps divert liquid to the side of our faces and away from our eyes.
BOOK YOUR CONSULTATION TODAY!
Book an appointment with one of our experienced team to explore your treatment options further.