During the ageing process there is a natural decrease in facial volume and this can lead to a drawn or sallow appearance. Through appropriate placement of dermal fillers we can recreate volume to the face, which will restore a more youthful you. Dermal fillers can be used in many areas of the face and are a great option for lip and cheek enhancement.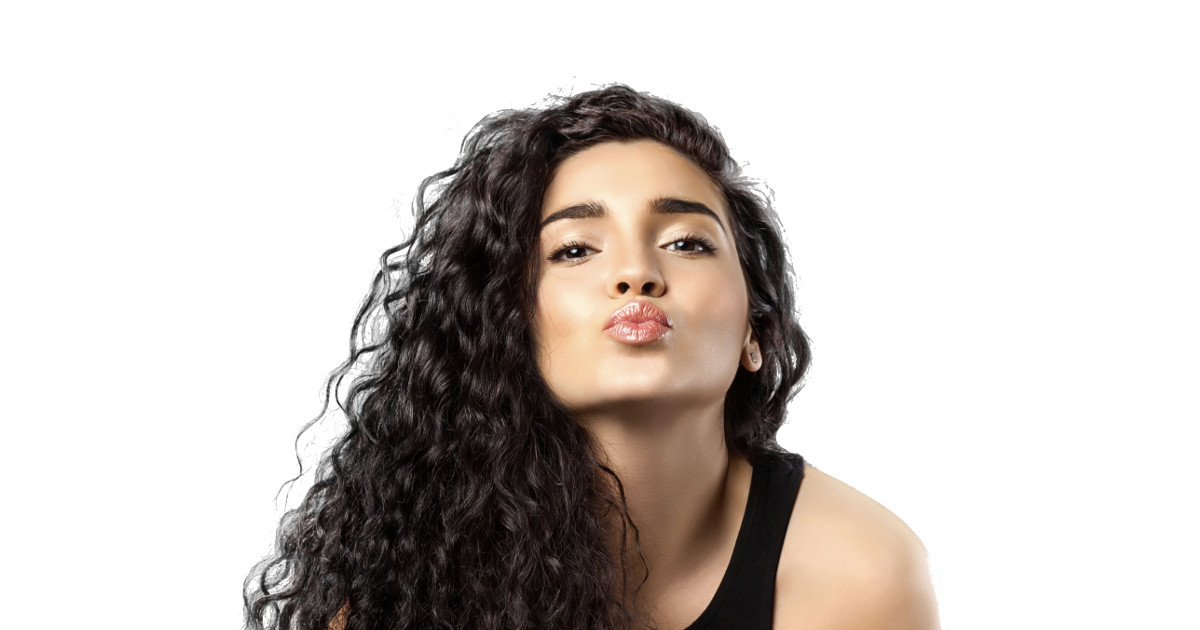 INDICATIONS FOR DERMAL FILLERS
Volume Loss
Lip Structure
Cheek Structure
Facial Asymmetry
Fine Lines
Wrinkles
SOMETHING YOU MAY NOT KNOW?
Dermal Filler is made up of a natural and structural component of the skin known as hyaluronic acid. Hyaluronic is a connective tissue found throughout the human body. Just one gram of hyaluronic acid is able to hold up to six litres of water! An amazing fact when we consider the skin loses moisture as we age.
BOOK YOUR CONSULTATION TODAY!
Book an appointment with one of our experienced team to explore your treatment options further.