Dermastamp is a cosmetic treatment used to treat fine lines, acne scarring and the improvement of the skins overall complexion. It also has a positive effect on hyper-pigmentation as well as hypo-pigmentation, trauma scars, stretch marks and generally creates a fresher appearance or glow to the skin.
INDICATIONS FOR DERMASTAMP
Aged Skin
Wrinkles
Fine Lines
Scarring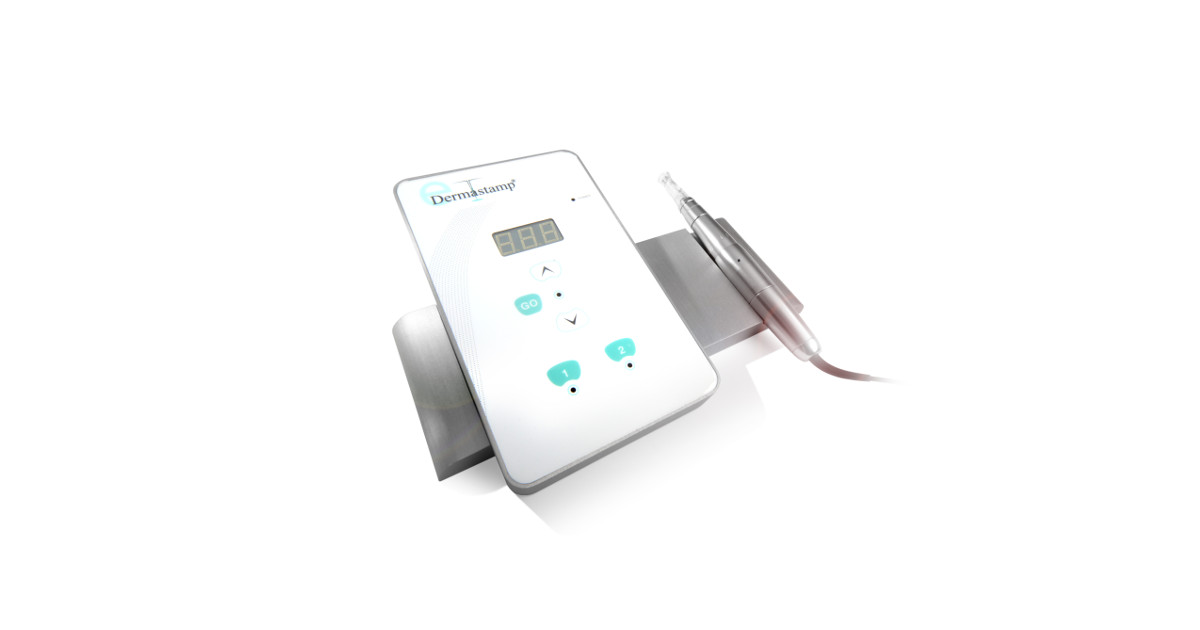 SOMETHING YOU MAY NOT KNOW?
Mirconeedling took a leap forward when a Canadian Plastic Surgeon made a chance observation of improvement in the texture and depression of scarring with some of his facelift patients. Positive improvements in skin tone and texture were observed after cosmetic tattooing procedures were performed for scar camouflage. He experimented tattooing facelift scars without pigment in the tattoo apparatus, and noted improvement in texture and colour. He published an article on his results in JACPS in 1992.
BOOK YOUR CONSULTATION TODAY!
Book an appointment with one of our experienced team to explore your treatment options further.