Erbium laser is a fast and very effective way to remove unwanted lumps and bumps that may be present on the skins surface. Local anaesthetic is generally used in this treatment to make it as comfortable as possible.
INDICATIONS FOR ERBIUM LASER
Benign Lesions
Sun Spots
Age Spots
Birthmarks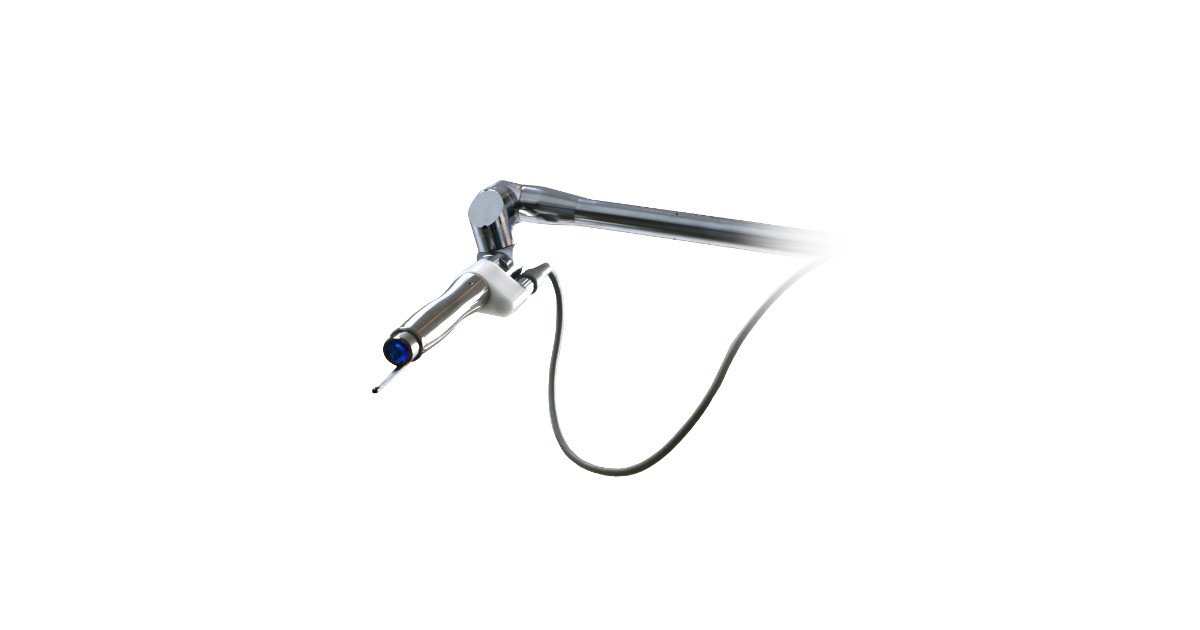 SOMETHING YOU MAY NOT KNOW?
Erbium Lasers, among many other lasers, use a crystal in their mechanical makeup to help amplify the laser. In the case of the erbium laser, the crystal is known as the erbium-doped yttrium aluminium garnet (Er:Y3Al5O12).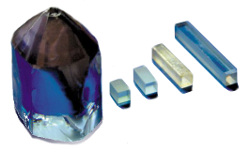 BOOK YOUR CONSULTATION TODAY!
Book an appointment with one of our experienced team to explore your treatment options further.