The Micro Laser Peel uses an intense beam of light that selectively heats the skin and removes the top layer of skin which ultimately leads to the reduction of sun damage and leaves the skin rejuvenated, firmer and more youthful looking. Due to the heat and greater laser depth this treatment may be slightly uncomfortable for some people and local anaesthetic options are available.
INDICATIONS FOR MICRO-LASER PEEL
Pigmentation
Freckling
Sun Damage
Acne
Wrinkles
Fine Lines
Scarring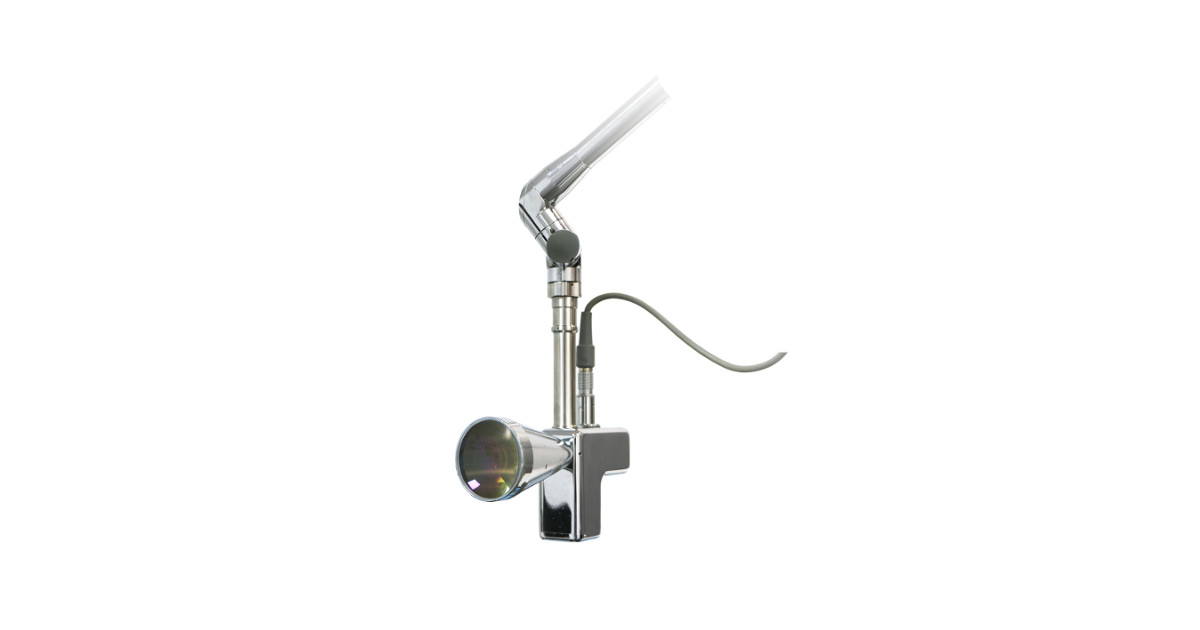 SOMETHING YOU MAY NOT KNOW?
Laser measuring is accurate to less than a nanometre – which is a billionth of a metre!
BOOK YOUR CONSULTATION TODAY!
Book an appointment with one of our experienced team to explore your treatment options further.