OMNILUX  LED  LIGHT  THERAPY
Omnilux LED light therapy works with the body's own natural processes to counteract the effects of ageing and also clears acne-prone skin, via the delivery of specific light wavelength. Sit back and relax whilst enjoying a hand massage and meditation music in your headphones.
Omnilux Revive –
Acts to rejuvenate and repair damaged skin, improve uneven skin tone and reduce the appearance of fine lines and wrinkles. Omnilux Revive delivers a precise wavelength of visible red light that penetrates deep into the skin to stimulate fibroblast activity causing collagen reproduction.
Omnilux Blue –
Is designed to deliver pure blue light at a precise wavelength. The blue light is clinically proven to be effective in the treatment of acne. By stimulating anti-bacterial and anti-inflammatory activity in the deeper layers of the skin, it works to stabilise sebum production and effectively treat active acne.
INDICATIONS FOR LED LIGHT THERAPY
Fine Lines
Volume Loss
Acne
Rosacea
Eczema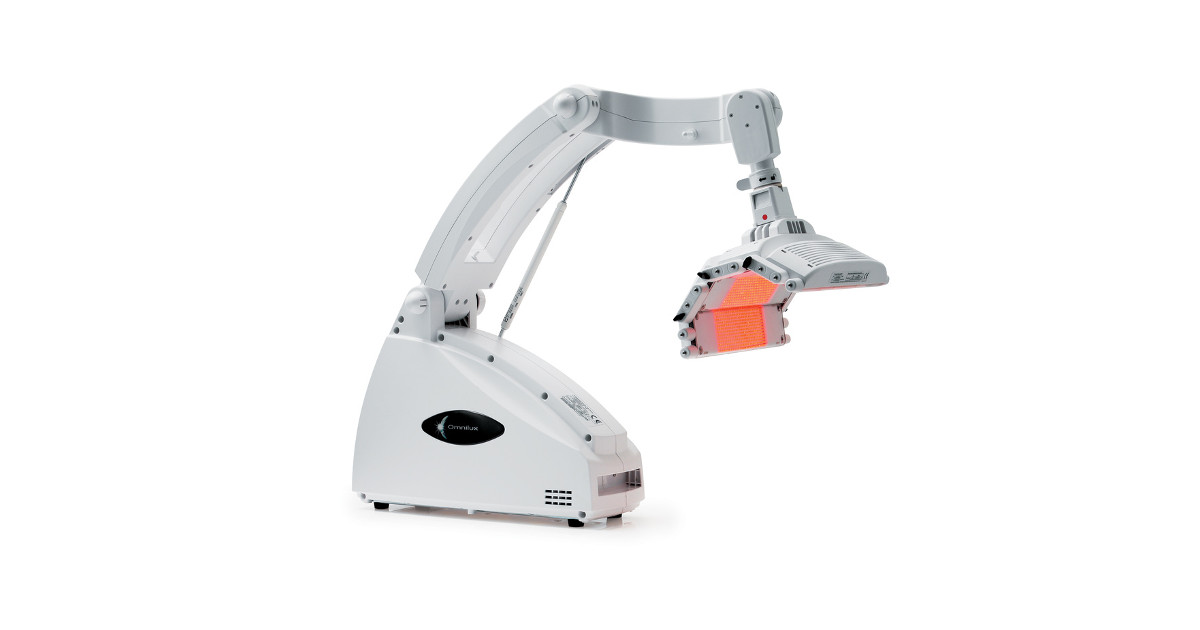 SOMETHING YOU MAY NOT KNOW?
LED Light Therapy originated at NASA where LED light was used to stimulate plant growth. A cancer study was developed based on these findings which led to the discovery that light emitting diodes effectively boost collagen in the skin, regenerate skin tissue and improve the appearance of the skin.
BOOK YOUR CONSULTATION TODAY!
Book an appointment with one of our experienced team to explore your treatment options further.