Profractional Laser is an ablative category of laser (removing layers of skin). It is a slightly more involved procedure that delivers amazing results. Profractional Laser improves the appearance of the skin texture, tone and overall skin health. As it penetrates deeper layers of the skin it invigorates the body's natural healing process and simulates the production and remodelling of collagen.
INDICATIONS FOR PROFRACTIONAL LASER
Deep Wrinkles
Acne Scarring
Surgical Scarring
Sun Damage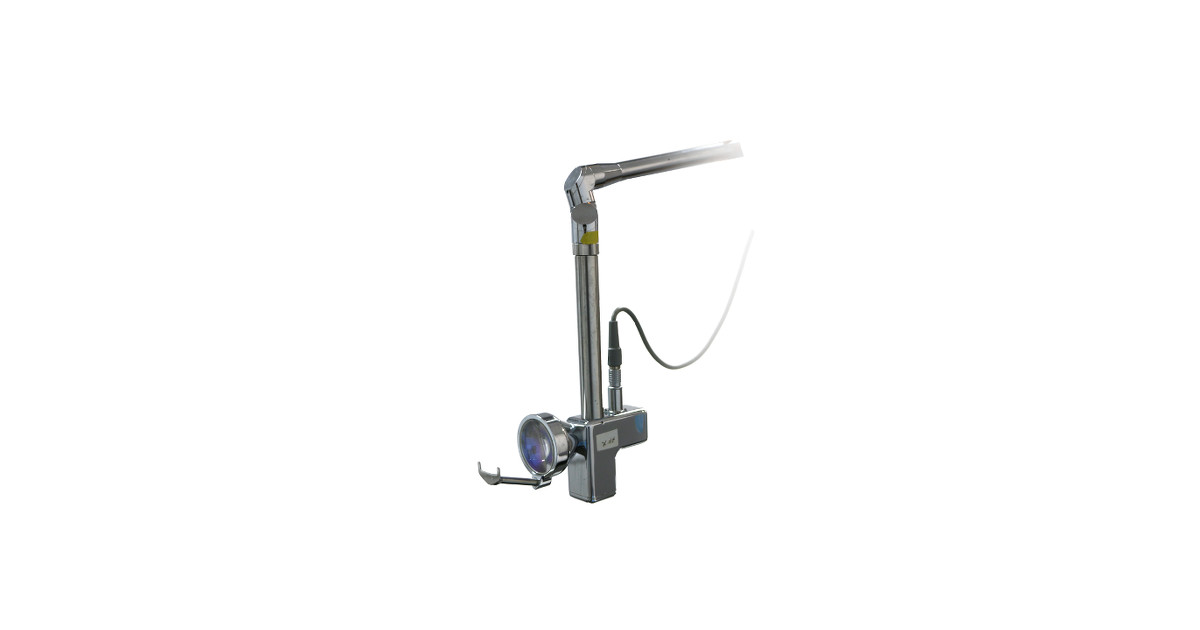 SOMETHING YOU MAY NOT KNOW?
Lasers make use of a wide range of different light wavelengths. Some can be seen with the naked eye and some are also invisible. Particular wavelengths are associated with a colour and some are a different type of light altogether such as infrared or UV light. The Profractional Laser typically operates in the infrared range at 2940 nanometers and is strongly absorbed by water.
BOOK YOUR CONSULTATION TODAY!
Book an appointment with one of our experienced team to explore your treatment options further.