A treatment involving the use of an Nd:Yag laser to effectively and precisely target, reduce and visibly remove unwanted veins and capillaries on the face and body. It is a relatively comfortable treatment and provides amazing and often instantaneous results.
INDICATIONS FOR VASCULAR LASER
Spider Veins
Vessels
Vascular Lesions
Birthmarks
Telangiectasia
Facial Veins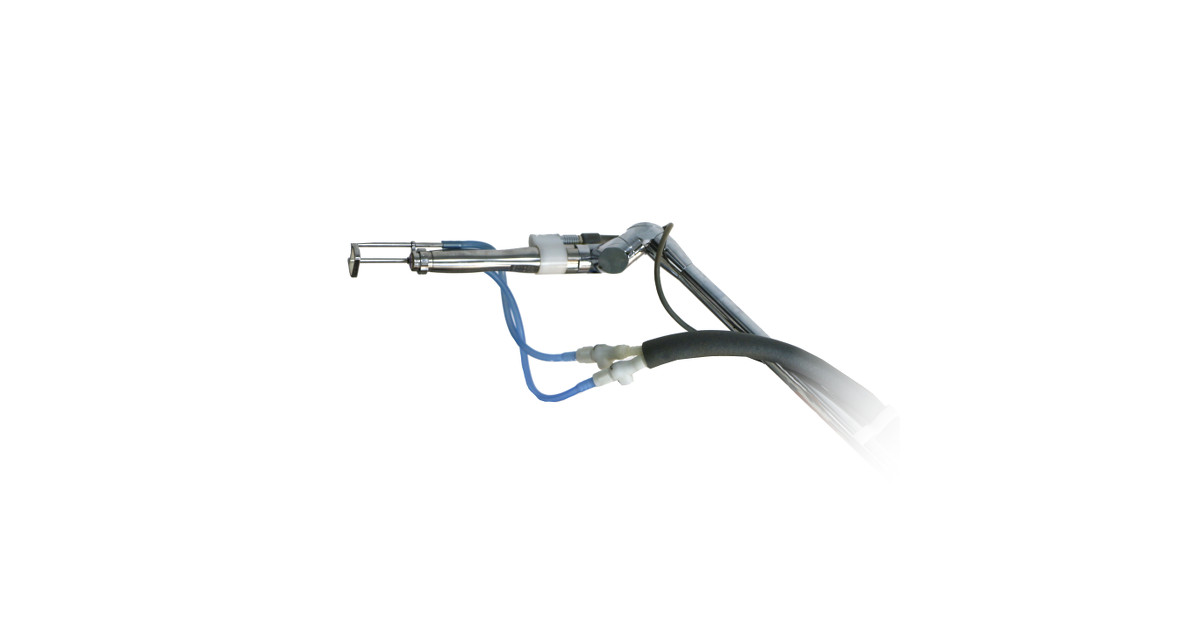 SOMETHING YOU MAY NOT KNOW?
During treatment, the light from the vascular laser is absorbed by the blood in the targeted vessel causing heat. The heat brings on coagulation in the blood allowing the vessel to collapse and seal. Using this method, we often see excellent instant results.
BOOK YOUR CONSULTATION TODAY!
Book an appointment with one of our experienced team to explore your treatment options further.