SKIN HYDRATOR INJECTIONS IN NEWCASTLE
CREATE SMOOTH & HYDRATED SKIN WITH SKIN HYDRATORS AT COCO
As we age, the amount of collagen and elastin in the skin begins to decline and we may begin to notice changes in the appearance and texture of our skin. Sun damage as well as other external and internal factors may also affect the appearance and texture of the skin. Skin hydrators are an ultra fine category of dermal filler that can be injected in small micro doses across larger areas to plump and hydrate the skin whilst improving the textural quality of the skin. Skin Hydrators improve the elasticity of the skin leaving a fresher and smoother look and feel.
Coco utilises only leading brands of Hyaluronic Acid (HA) Skin Hydrators to ensure the safety and quality of your result. The product is injected superficially in to the skin's surface to smoothen out and plump the skin's surface whilst having a super hydrating effect.
The Skin Boosters help to improve the elasticity of the skin and areas suitable for areas such as the face, neck and décolletage.
INDICATIONS TREATED WITH SKIN HYDRATORS:
Ageing skin
Fine lines and wrinkles
Skin laxity
Uneven skin texture
Dry skin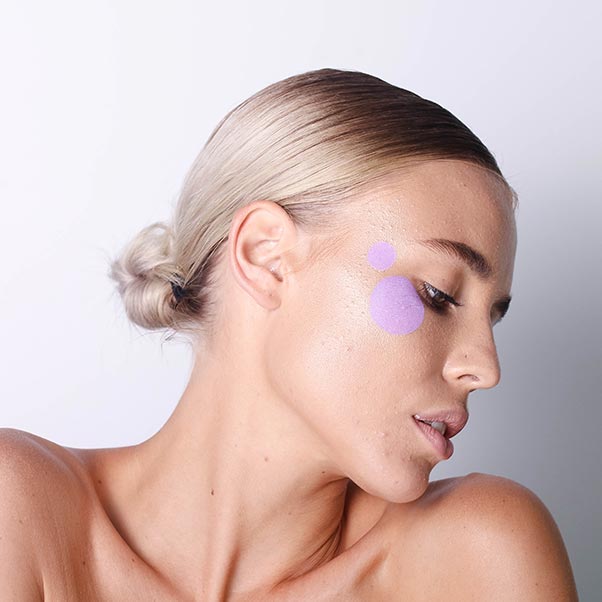 At Coco, all injectables treatments are overseen by one of our expert Dermatologists. All consultations involve meeting your prescribing Doctor in conjunction with your Registered Nurse who will be administering your treatment. At the time of your consultation, your practitioner will assess your skin and conduct a facial mapping assessment to construct a treatment plan that works for you and your skin. Coco's practitioners have years of experience administering injectable treatments and are passionate about delivering natural results. Our practitioners will only recommend products and techniques that are considered safe and appropriate for you and your skin. If a procedure is not recommended for you, we will educate you as to why the treatment is either not suitable or unsafe.
Whilst we cannot publish the brand names of filler product that Coco prescribes, we only use leading brands of Hyaluronic Acid (HA) filler products that have been tried and tested over long periods of time to ensure the safety of the treatment.