SKIN TIGHTENING IN NEWCASTLE
TIGHTEN & TONE YOUR SKIN WITH THERMAGE FLX TECHNOLOGY
Thermage® skin tightening treatment tightens and contours whilst reducing the signs of ageing. It gently heats your skin, tightening and stimulating collagen, resulting in a smoother, firmer and more youthful complexion.
Used to treat most areas of the face and body, this treatment is ideal for tightening and smoothing skin, particularly around the neck and décolletage. The Thermage treatment is also an excellent non-invasive option to tighten sagging skin around the eyes and even on the eye lids to reduce 'hooding', a common concern amongst many clients as they age.
INDICATIONS TREATED WITH THERMAGE:
Ageing Skin
Fine Lines
Wrinkles
Loose Skin
Sagging Skin
Crepey Skin
Eye hooding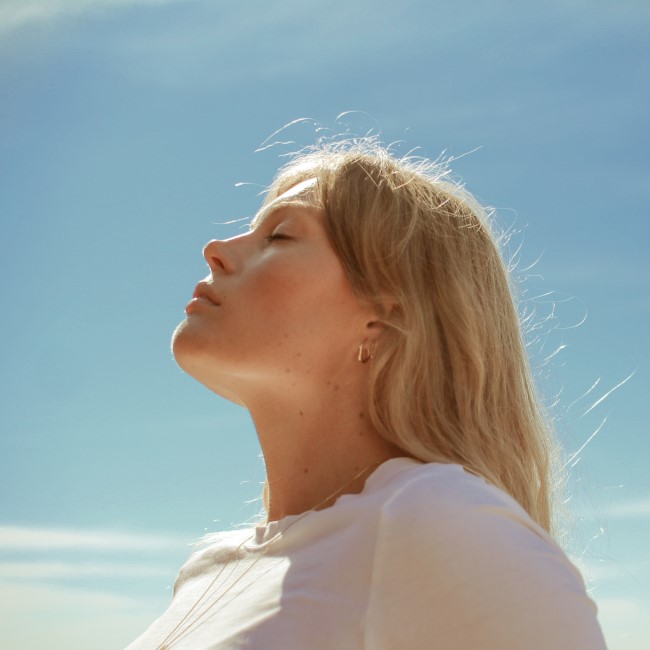 Thermage FLX™ skin tightening uses radio frequency to gently heat the deep dermis layer of skin responsible for collagen production. It works to tighten existing collagen and stimulate new collagen production, resulting in a smoother, firmer and more youthful complexion. 
Thermage FLX™ skin tightening is used to treat most areas of the face and body.
Results are visible after two to six months following a single treatment and can last for several years depending on your skin condition and natural ageing process. Regular treatments will help to maintain results.
A consultation is required prior to having treatment to assess your goals for treatment and suitability for the skin tightening treatment.
During treatment, you will feel a brief cooling sensation followed by a deep but brief heating sensation, followed by another cooling sensation.
The heating sensation is a sign that the deep layers of your skin are reaching effective temperatures for tightening, while the cooling sensation protects the surface of your skin.
Our clinician will work with you throughout the treatment to ensure you remain comfortable. A numbing agent may be applied 30 minutes prior to minimise discomfort.
For treatments around the eye, an eye drop is administered to numb the area where metal eye shields are inserted under the eye lid to protect the eye during treatment. 
A feeling like sunburn which can include redness, itching or swelling. This is usually resolved within one to two days.
Pricing start at $2300 for a partial face treatment.