WHAT ARE THE BENEFITS OF YOGA FOR THE SKIN?
There is an increasing amount of scientific and medical research demonstrating the many short term and long term benefits of practising yoga and meditation. Some of these include increasing body awareness, relieving stress, reducing muscle tension, strain and inflammation, sharpening your concentration and calming the nervous system.
Yoga and meditation also offer significant mental health benefits and have been shown to enhance social well-being through providing a sense of belonging to others, and improving the symptoms of anxiety and depression, attention deficit and hyperactivity, and sleep disorders.
Clinical trials are now beginning to demonstrate that treatment outcomes for skin conditions and other health concerns can be drastically improved when medical treatment is combined with targeted mindfulness programs. It is well known that many skin conditions and other health ailments are exacerbated by stress, therefore, by reducing the mind and body's stress response or removing the response all together, we can increase health outcomes drastically.
YOGA CLASSES IN NEWCASTLE
Coco offers classical Hatha Yoga classes from Monday to Friday each week in their dedicated yoga and meditation studio located on the harbour side of the clinic with sweeping views of the harbour.
L5 175 Scott St, Hunter Mall Chambers building, Newcastle.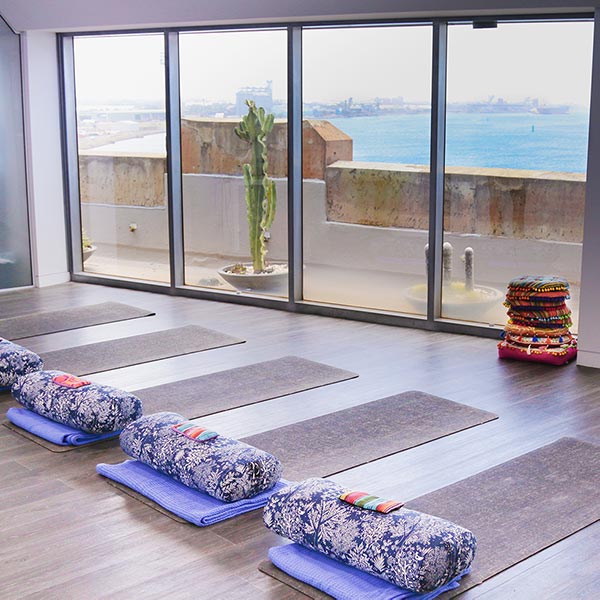 MEET OUR YOGA INSTRUCTORS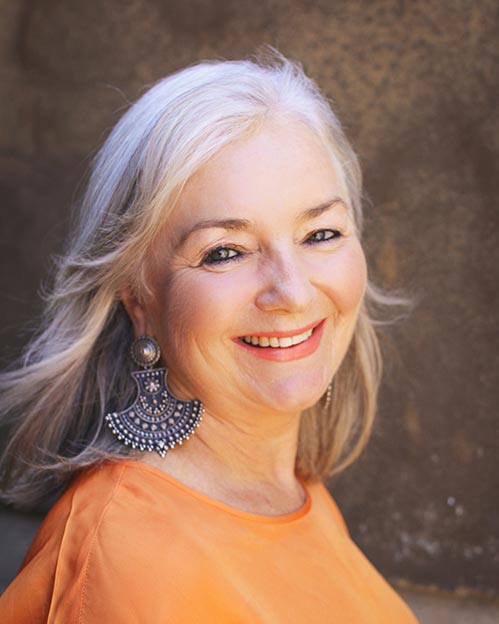 LISA RELIC
Yoga Therapist & Instructor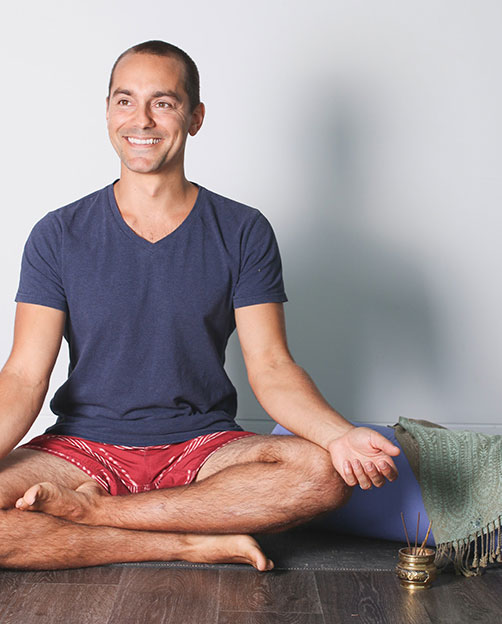 JOE RELIC
Yoga Instructor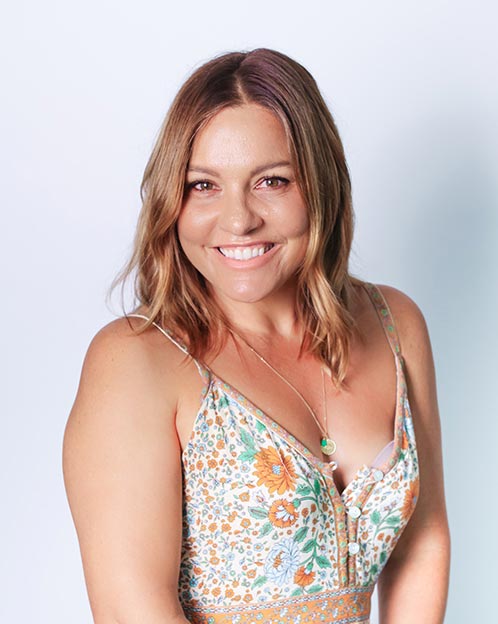 RENEE WALKER
Yoga Instructor