Improve your health, wellbeing and lifestyle with with yoga.
Whilst yoga classes are beneficial, yoga therapy recognises the need for a personalised approach when it comes to treating health ailments and physical and emotional conditions. Each body type and personal circumstance can vary greatly and therefore requires a unique approach when identifying goals for health & well being improvement.
What does yoga therapy Involve?
A yoga therapist utilises all of the tools of yoga to create a personalised take home yoga practice that is tailored to suit the physical and emotional needs as well as the circumstances of the individual. The tools of yoga include but are not limited to asana (postures), pranayama (breathing techniques), meditation, chanting and relaxation practices. Yoga therapy considers lifestyle and dietary choices and the individual's natural tendencies. A yoga therapist can also offer encouragement to connect to deeper sources of inspiration such as hobbies and wisdom with an aim to achieving a holistic outcome of health and well being. A personal practice may be prescribed to help remedy physical, psychological and emotional imbalance.
What are the applications for yoga therapy?
Yoga therapy has many applications with a vast amount of medical research showing it's effectiveness for many mental and psychological disorders including depression, post-natal depression, anxiety, stress, addictions and insomnia.
It is also very effective for a variety of physical problems such as chronic pain, diabetes, high blood pressure, Parkinson's Disease, asthma, Alzheimer's Disease, brain injury, Multiple Sclerosis and other auto immune dieases, arthritis and heart conditions.
Is yoga therapy suitable for me?
Yoga therapy is tailored to suit each individual and is therefore suitable for anyone.
What can I expect in my yoga therapy consultation?
During your first yoga therapy consultation the yoga therapist will assess your overall needs and concerns and look at your medical history and overall health. The therapist will work alongside you to tailor a personal therapeutic practice which may utilise all the tools of yoga in order to work towards a desired outcome.
This sets the foundation for future sessions where your personal practice can be refined as needed.
Cost?
Each yoga therapy session runs for one hour and costs $90.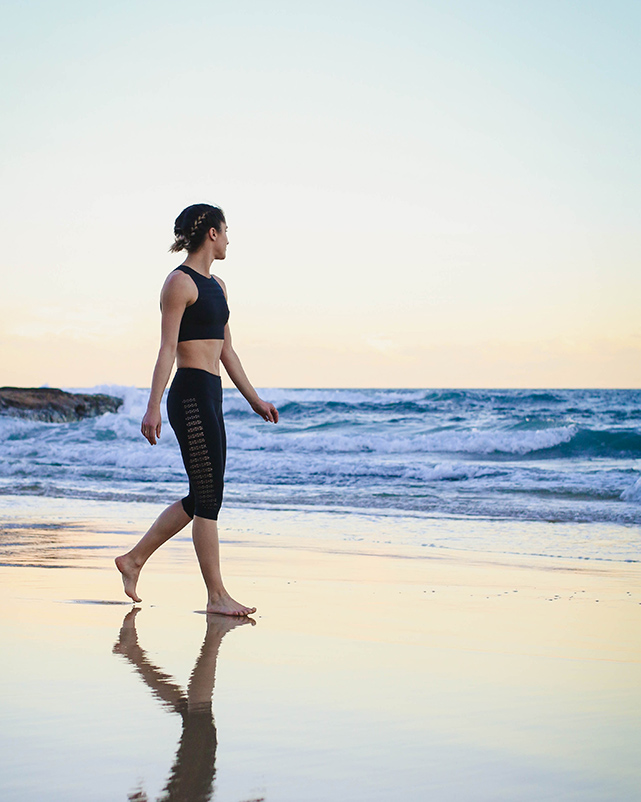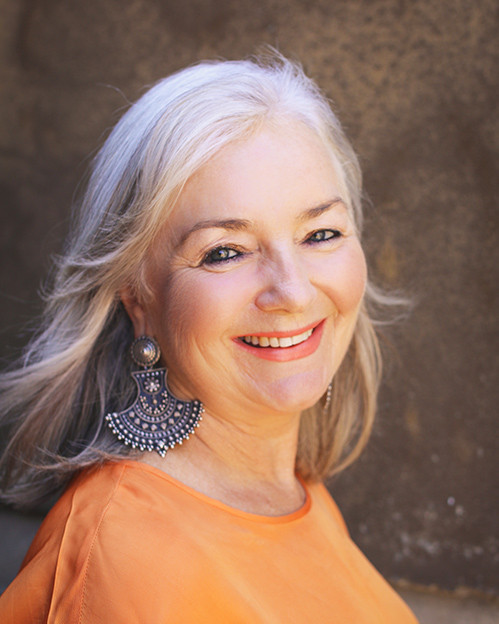 Meet Coco's Yoga Therapist
Lisa has been studying and training in various energy based practices for over twenty years, including various forms of martial arts, Reiki, meditation, spiritual healing, yoga and yoga therapy. She has also been co-teaching a 350 hour diploma course in Yoga Teacher Training for the past four years. Lisa currently teaches two yoga classes per week at Coco and offers personal consultations in yoga and yoga therapy. Lisa is passionate about assisting others towards developing a personal yoga practice to use at home, based on the teachings of Sri T. Krishnamacharya and his son TKV Desikachar among others. She has travelled to India on several occasions and participated in many personal spiritual retreats.
The wisdom of these traditional practices including asana, pranayama, meditation and gentle chanting stand strong in today's modern, busy world and lead one on a journey towards personal health, healing and transformation.
Education and Qualifications
1981 – Registered Nurse
1995-2015 – Sandan (third degree black belt) in Chitokai Karate
1995-2015 – Sandan (third degree black belt) in Matayoshi Kobudo
1996 – Level 2 Reiki – Usui System
2008 – Certificate in Ignite Your Spirit Therapy – Shanti Mission
2012 – Diploma of Yoga Studies and Teacher Training 350 hours – The Yoga Institute
2014 – Yoga for Women – A.G. and Indra Mohan, Sydney
2014 – Yoga Therapy – The Respiratory and Cardiovascular System, Dr Ganesh Mohan
2015 – Calligraphy Yoga Level 1 Instructor's Certificate 200 hours – Calligraphy Health
2016 – Mindfulness Based Stillness Meditation Teacher Training – The Gawler Institute
2016 – Kriya Yoga Seminar – Yogic Wisdom
2017 – Mantra and Meditation Seminar – Yogic Wisdom
2017 – Mantra Workshop – Dr N. Chandrasekaran, Byron Bay
2017 – The Bhagavad Gita – in depth study with Dr N. Chandrasekaran, Chennai, India
2017 – Pranayama Workshop – Dr N. Chandrasekaran, Byron Bay
2017 – Yoga Therapy Australia Conference – Sydney
2018 – Yoga Australia Conference – Melbourne
2018 – Australian Association of Yoga Therapists Conference – Sydney
2018-19 – Diploma of Yoga Therapy 650 hours – Yogic Wisdom
2019 – Symposium on Yoga Therapy and Research, Newport Beach, California